Da Filippo is a modern Italian trattoria, with strong roots in traditional cuisine where we reinterpret dishes with a contemporary style. Dishes that transport to the past, combining aromas and flavors.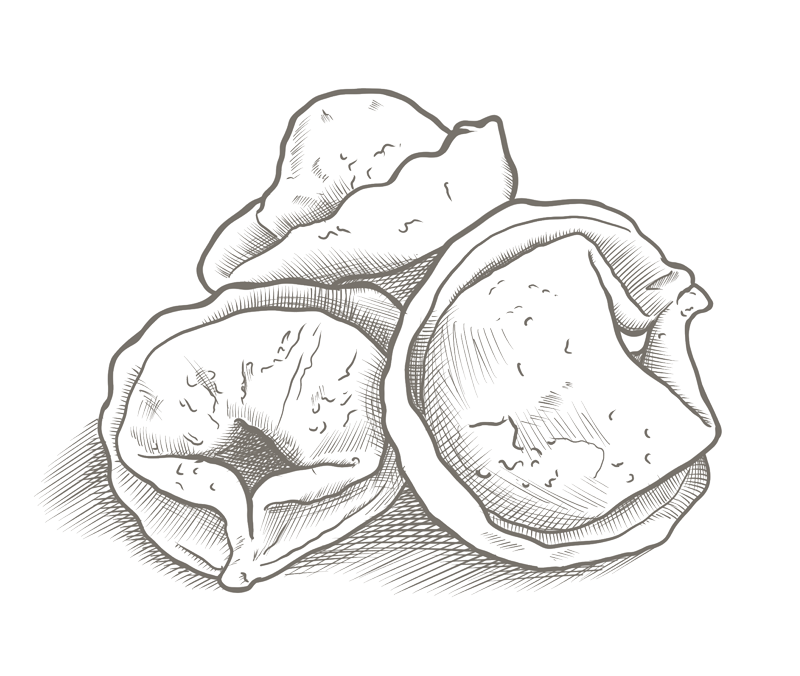 Chef Paulo Airaudo together with Gabriele (Head Chef) and Claudia (Room Manager) will delight diners with their delicious and original creations, using high-quality products and raw materials from small local and Italian producers.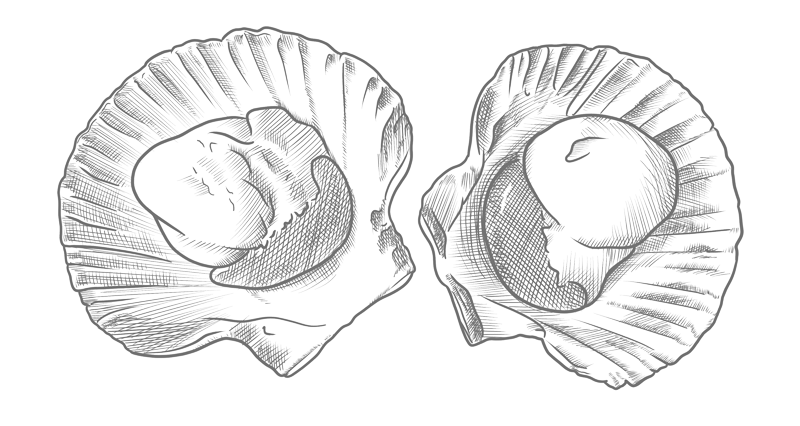 A true trip to an authentic and refined environment, with a casual concept and always keeping an eye on every little detail, located in the heart of San Sebastián.
<